Crafting history through film
Have you ever noticed that the word for history and story are very nearly the same? If so, you might be interested to learn that in German, French, and most Germanic and Romance languages, the same word is used to mean history and story. Geschichte, l'histoire, geschiedenis, historia, they all mean both the the account and investigation of the past and the way we tell narratives. 
No wonder, then, that history is made up of stories. Whether stories of a place, a person, a particular politic, or a point of view, we understand our history through the questions we ask and the stories we investigate, analyze, and share. 
We can tell the stories of history in many ways–through papers, projects, performances, exhibitions, and websites, just to name a few!–but one of the most powerful means we have to share history is through documentaries. 
On this website, you will find resources, inspirations, worksheets, and guides to help you make your very own expository documentary about American history. Using this website you will come up with an idea, find your primary sources, figure out what they mean, and finally, learn how to tell your very own history story. 
Are you a teacher?
These resources can be used to help you engage your students in thinking critically about primary source research and analysis, historiography, and critical thinking. Whether you are involved in National History Day already, or just interested in using documentary making as a component of your history lesson plans, this site can help! Check out the Teacher Resources page to learn more about how you can use these resources in your classroom.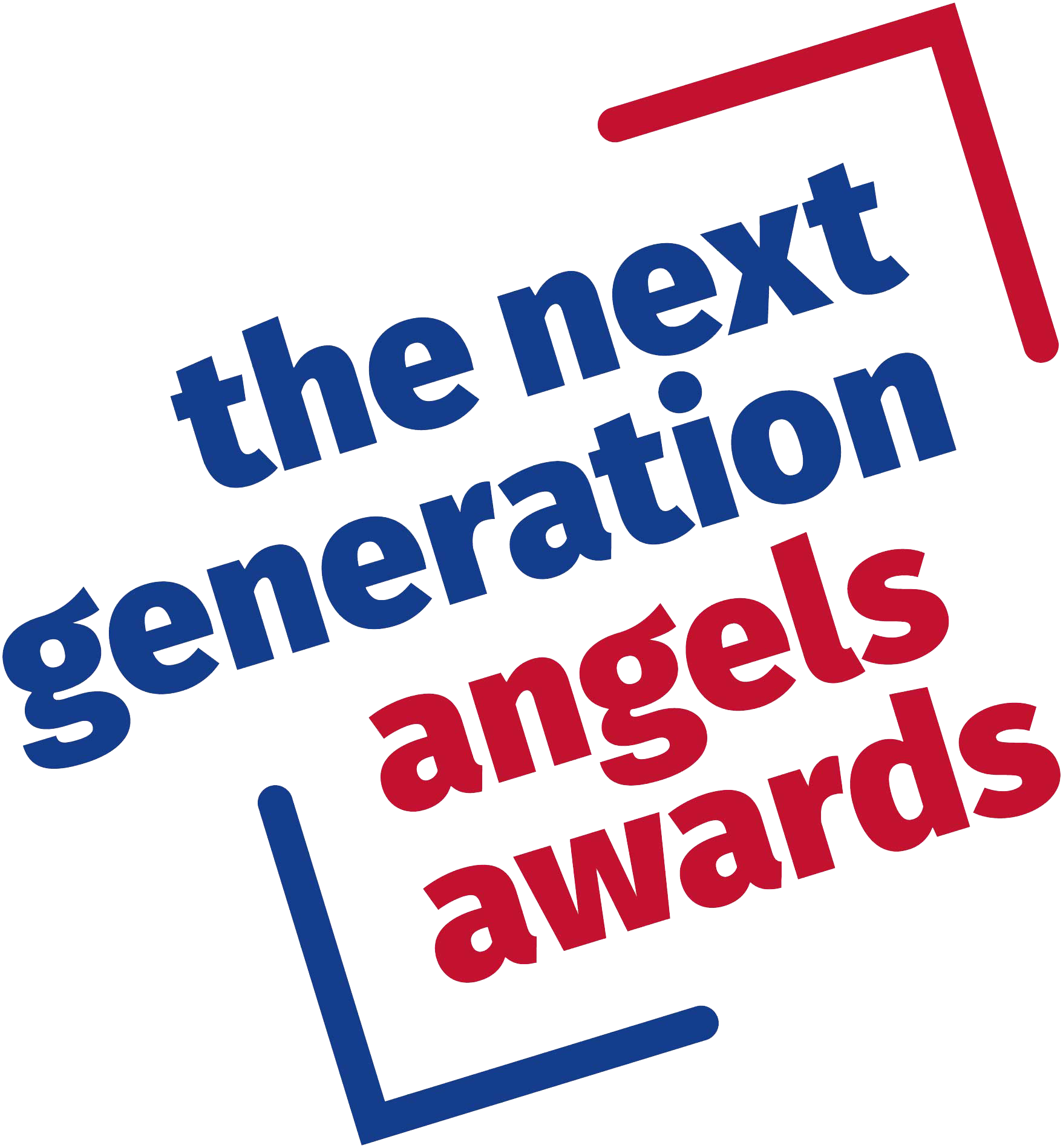 The Next Generation Angels Awards is made possible by the generosity of John and Jessica Fullerton.