Communist in the Cornfields: Roswell Garst's Citizen Diplomacy
Directed by Maci Hill
High School
Located in Texas, USA.
"We two farmers can settle the problems of the world faster than diplomats." (Roswell Garst, farmer and citizen diplomat)
In 1959, Nikita Khrushchev's visit to the United States included a stop at Roswell Garst's Iowa farm. Garst was an innovator in corn production and the premier of the Soviet Union dreamed of creating a corn belt in his country to alleviate the food insecurity problem. This unlikely friendship set in motion a chain of events that ultimately improved relations between the Soviet Union and the United States, and allowed America to gain access to Soviet markets, something Eisenhower himself had failed to do.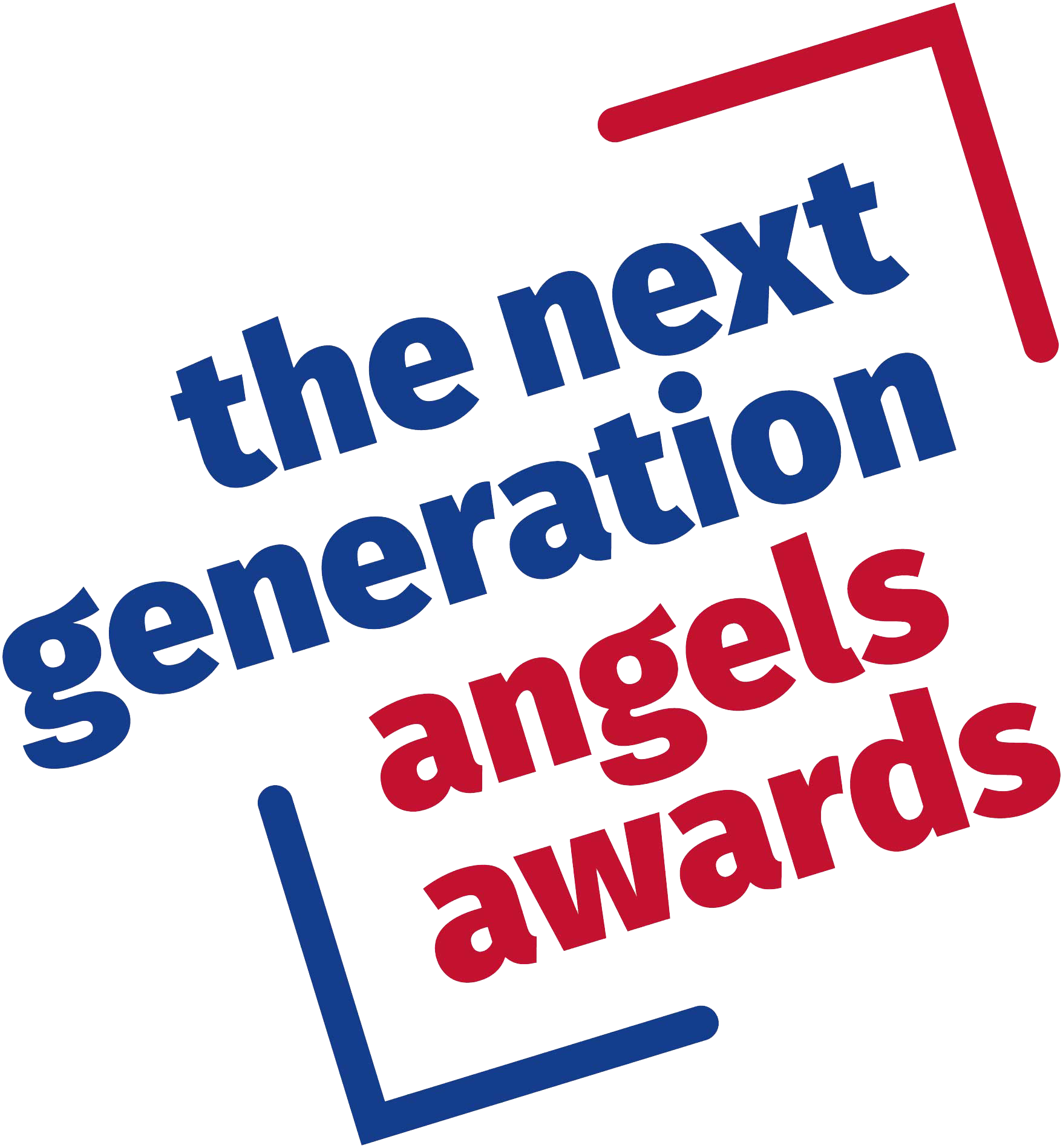 The Next Generation Angels Awards is made possible by the generosity of John and Jessica Fullerton.