Fight for Our Wilderness: The Boundary Waters Canoe Area Wilderness Act
Directed by Abigail Peters
High School
Located in Minnesota, USA.
"The way of the canoe is the way of the wilderness and of freedom almost forgotten." (Sigurd F. Olsen, writer and environmentalist)
Consisting of over 1,000 connecting lakes and streams, the Boundary Waters Canoe Area Wilderness in northeastern Minnesota is a unique place for recreation, scientific research, and education. For decades, though, the local economy was dependent on the logging and mining industries which polluted the clear waters and caused environmental destruction of the pristine forests. As environmental issues continued to develop, the BWCAW Act of 1978 came after decades of debate between opposing groups, resulting in a fair compromise and protecting the BWCAW from destructive human use, allowing future generations to enjoy the wilderness to the fullest.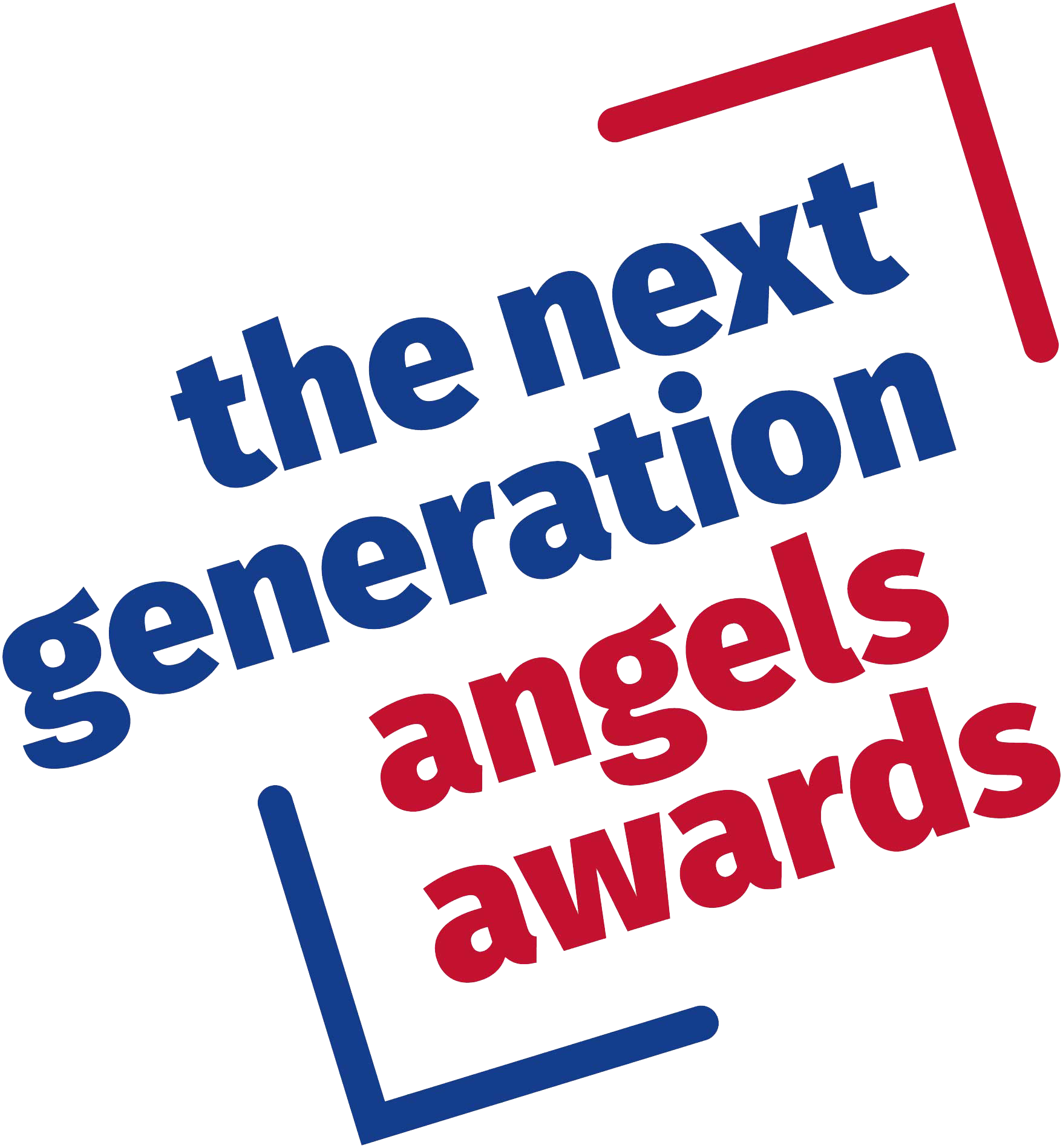 The Next Generation Angels Awards is made possible by the generosity of John and Jessica Fullerton.