TELLING AMERICA'S STORIES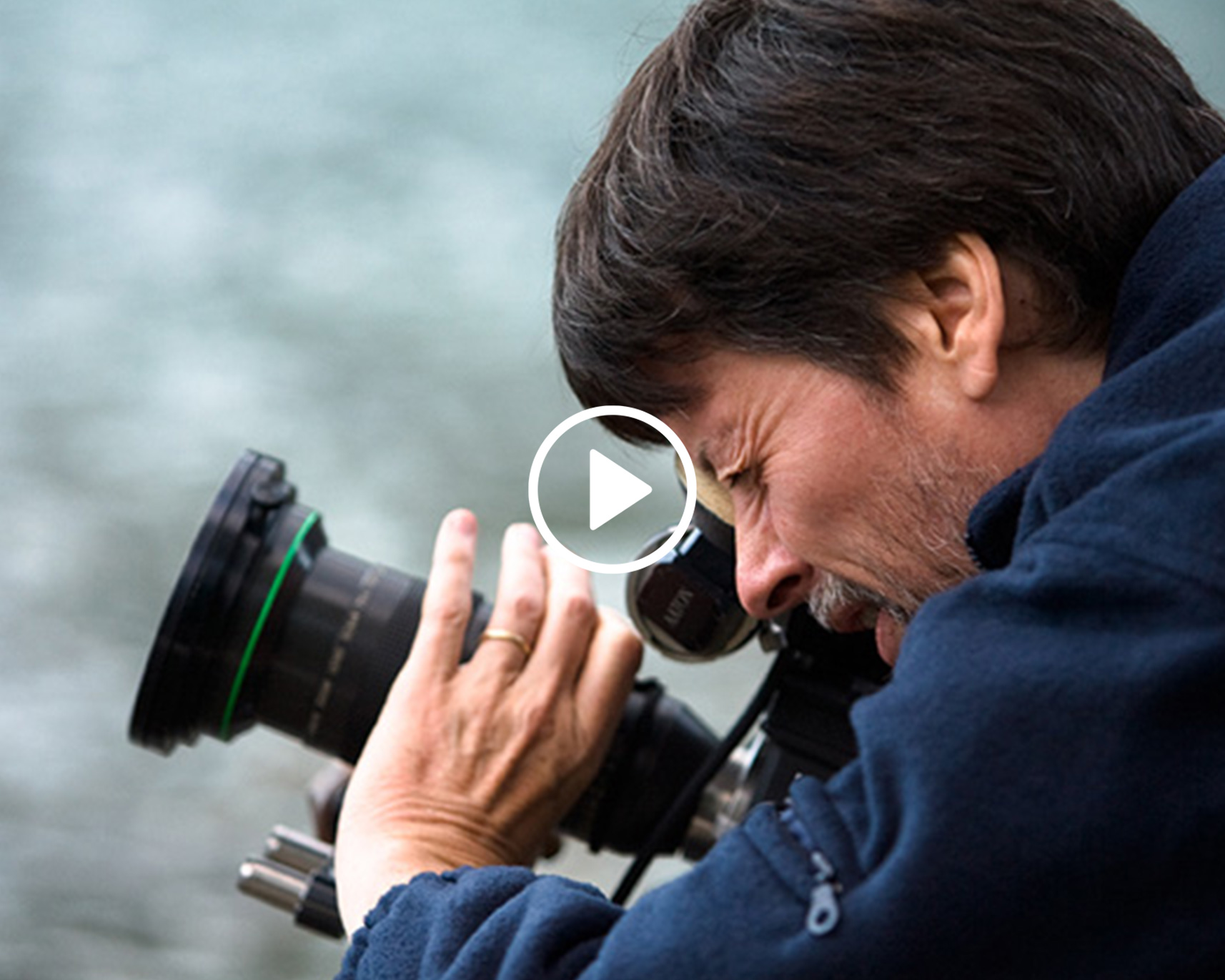 THE BETTER ANGELS SOCIETY
The Better Angels Society is a non-profit organization dedicated to educating Americans about their history through documentary film. Our goal is to educate, engage and provoke thoughtful discussion among people of every political persuasion and ideology.
The Better Angels Society's mission is to be the preeminent organization supporting American history documentary filmmakers, advancing the use of their body of work to promote civic engagement and educate generations of students and lifelong learners.
THE 2023 LIBRARY OF CONGRESS LAVINE/KEN BURNS PRIZE FOR FILM
Submissions for the 2023 Library of Congress Lavine/Ken Burns Prize for Film opened on February 15 and closed on May 15, 2023. The Prize Ceremony will be held at the Library of Congress on the evening of September 26, 2023. For more information about the Prize, or to submit a history documentary film for consideration next year, explore the links below.
EDUCATION & PUBLIC OUTREACH
Kissane Viola
2020-12-29T19:54:17-07:00
"More Americans get their history from Ken Burns than any other source."
"History can help us connect with our better angels." 
"Ken Burns brings to life our American history like no one else, and does it in a way that is riveting, relevant and impactful. Simply remarkable."
"We believe an understanding of history is critical to a healthy democracy."
"Through his storytelling, Ken revives our often dormant moral conscience while giving a voice to the voiceless. He is a national treasure."
JOIN
Join this vibrant community of dedicated, like-minded individuals.
The immediate goal of The Better Angels Society is to complete funding for the documentary films currently in production, as well as the educational engagement tools that accompany each film. In addition, we are funding specific projects that fulfill a larger long-term mission, such as film restoration and preservation, supporting a new generation of filmmakers, and creating the Ken Burns legacy.
DONOR SPOTLIGHT
Moriah Hendrick
"It's more important than ever that we all understand and believe what really happened
IN THE PRESS
Devinne Melecki
Awards honor six short documentaries about history made by middle and high school students,
Devinne Melecki
FIFTH ANNUAL LIBRARY OF CONGRESS LAVINE/KEN BURNS PRIZE FOR FILM AWARDED TO "DROP DEAD
Devinne Melecki
$200,000 Prize to be Awarded to One of Six Film Finalists Washington, DC –