NGAA Mentorship Session with the 2022 LOC Lavine/Ken Burns Prize for Film Finalists
The student winners of the Next Generation Angels Awards had the opportunity to learn from the The Library of Congress Lavine/Ken Burns Prize for Film finalists, who are some of the most accomplished documentary filmmakers in the industry.
In this video, you'll witness an engaging exchange of ideas and watch as more experienced filmmakers share their insights with a new generation of enthusiastic documentarians. You'll get a glimpse into the challenges and triumphs of filmmaking, as well as the rewards of collaboration and mentorship. You'll also hear from the participants themselves about their experiences and insights, and how they're pushing the boundaries of documentary filmmaking in exciting new ways.
2022 LIBRARY OF CONGRESS LAVINE/KEN BURNS PRIZE FOR FILM PARTICIPANTS
Winners
Jeff Lieberman, Director
Bella! This Woman's Place is in The House
Gary Cohen, Executive Producer
Philly on Fire
Finalists
Kip Anderson & Chris O'Connell, Directors
Cannabis Buyers Club
John Paulson, Director
Virgil Thomson: Creating the American Sound
Ben West, Yancey Burns, & Barbara Ballow, Co-Director, Co-Producer, & Co-Writer
Imagining The Indian: The Fight Against Native American Mascoting
Ryan Polomski, Director
Raymond Lewis: LA Legend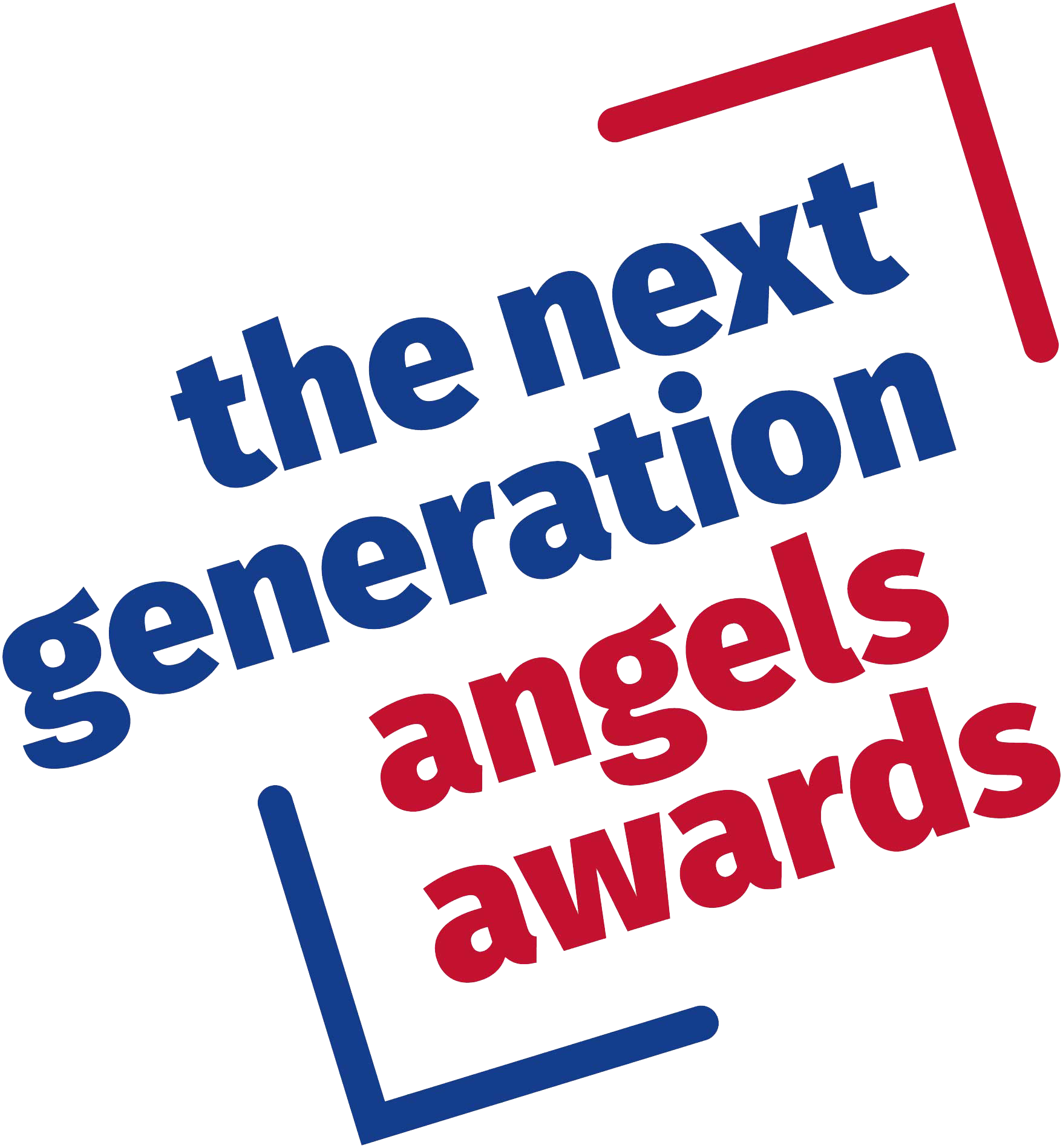 The Next Generation Angels Awards is made possible by the generosity of John and Jessica Fullerton.