What They Taught Us: How Grassroots Debate and Diplomacy Shaped the Milwaukee Open Housing Movement
Directed by Krin Blegen
Middle School
Located in Wisconsin, USA.
"It violated our rights and we couldn't move where we want to and we gonna march til hell freezes over." (Pamela Jo Sargent, former Milwaukee NAACP Youth Council member)
One of the insidious results of racism can be found in the housing policies across the U.S. Before the Fair Housing Act of 1968 was passed, student activists in Milwaukee were at the forefront of fiercely debating issues and diplomatically planning protest marches for 200 consecutive days in the 1960s. The extraordinary efforts of the Milwaukee NAACP Youth Council was the starting point for a fair housing ordinance that passed in Milwaukee four months before the federal Fair Housing Act. Their legacy can be seen today in the nationwide student protests surrounding social justice issues.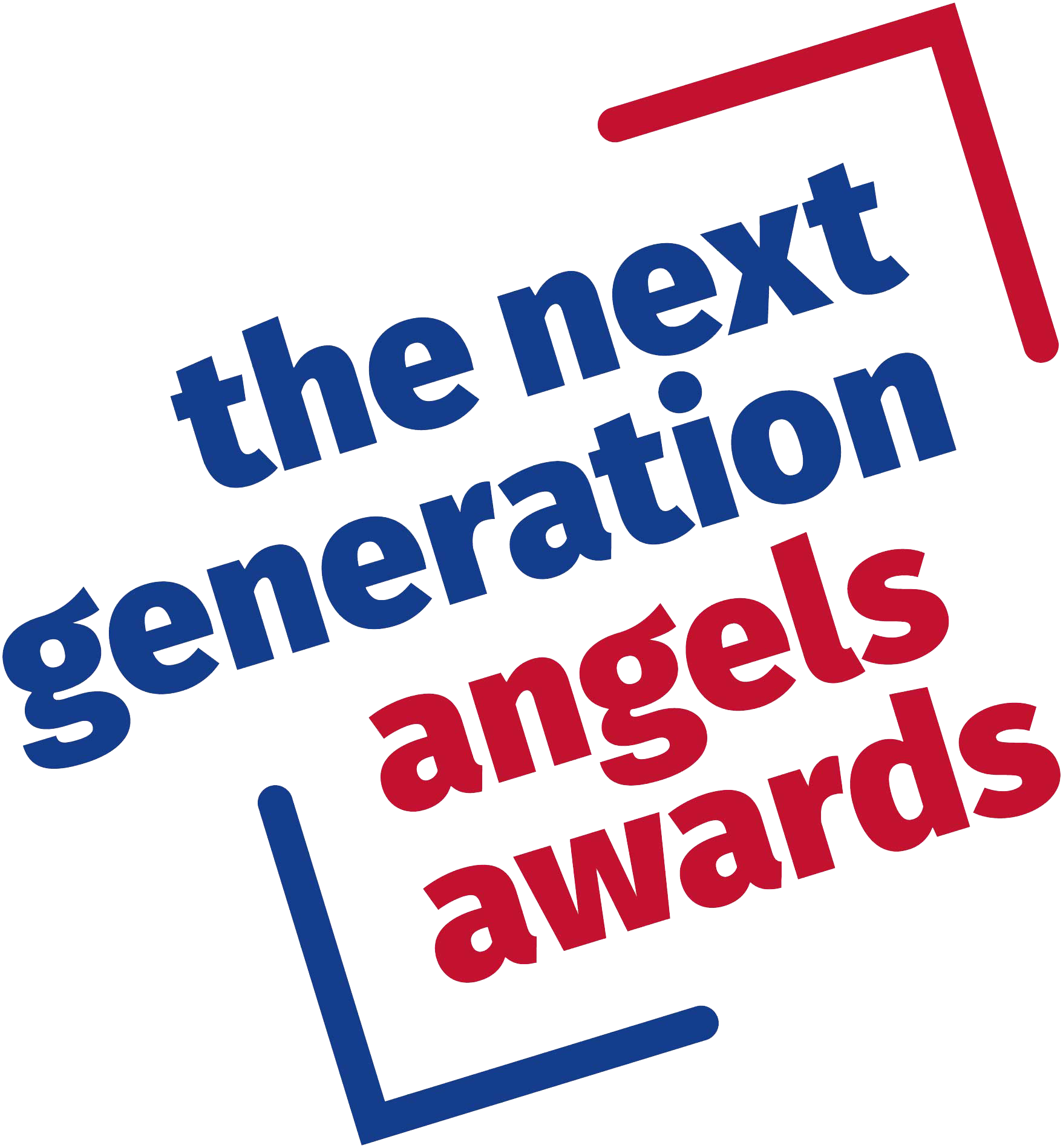 The Next Generation Angels Awards is made possible by the generosity of John and Jessica Fullerton.