Raymond Lewis: L.A. Legend
RAYMOND LEWIS: L.A. LEGEND tells the true story of the mythical basketball phenom from Watts, California — who many say was blackballed from the NBA in the early 70's for demanding equality — and the never-told-before tale of his unlikely and heartbreaking journey towards becoming a hoops legend.
Ryan Polomski is a documentary and television director, producer, and editor living in Los Angeles, CA. His first feature documentary, "State vs. Reed", won an Audience Award at the SXSW Film Festival before being broadcast on Texas PBS stations, raising widespread awareness of the highly controversial death sentence of Rodney Reed. His second feature, "Raymond Lewis: L.A. Legend" was a "Special Jury Selection" at its premiere at the Pan African Film Festival, won "Best Documentary" at the San Pedro International Film Festival and was recently named a Finalist for the prestigious 2022 Library of Congress Lavine/Ken Burns Prize for Film. Additional editing and producing work by Polomski has been featured on networks such as Nat Geo, Discovery Channel, MTV, BET, and platforms including New York Times Video and PBS "Democracy Now!". In addition to filmmaking, Ryan has an active interest in cross-cultural media education, exhibited by a recent collaboration with the Reel Jobs Film School at the Cloud Horse Institute on the Pine Ridge Indian Reservation in South Dakota, as well as his first documentary venture, the award-winning "Hecho a Mano: Tres Historias de Guatemala".  He received his Master of Fine Arts in Film Production from the University of Texas, Austin, and a B.A. in English Literature from The University of Montana, which he attended as a Presidential Scholar. When he is not spending time with his two beautiful daughters and wife or busy making documentaries, Ryan still loves to play basketball any chance he gets, and he always roots for the underdog.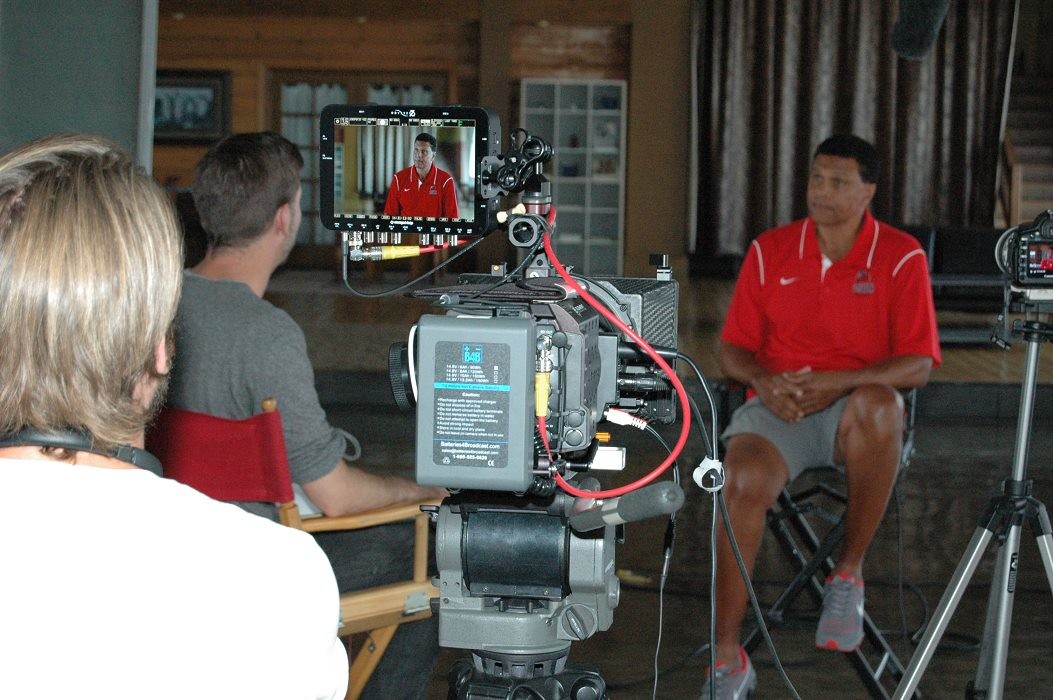 Browse Other Films We've Supported