Glen Canyon: Frontiers Opened, Paradise Flooded
Directed by Shea McGrath
Grade 12
Located in San Diego, CA.
Glen Canyon: Frontiers Opened, Paradise Flooded delves into the intricate history of the Colorado River, specifically focusing on Glen Canyon's profound impact on the American Southwest's environment and water resources. The film investigates the environmental movement, the legacy of the Glen Canyon Dam, and the contemporary challenges of drought and climate change.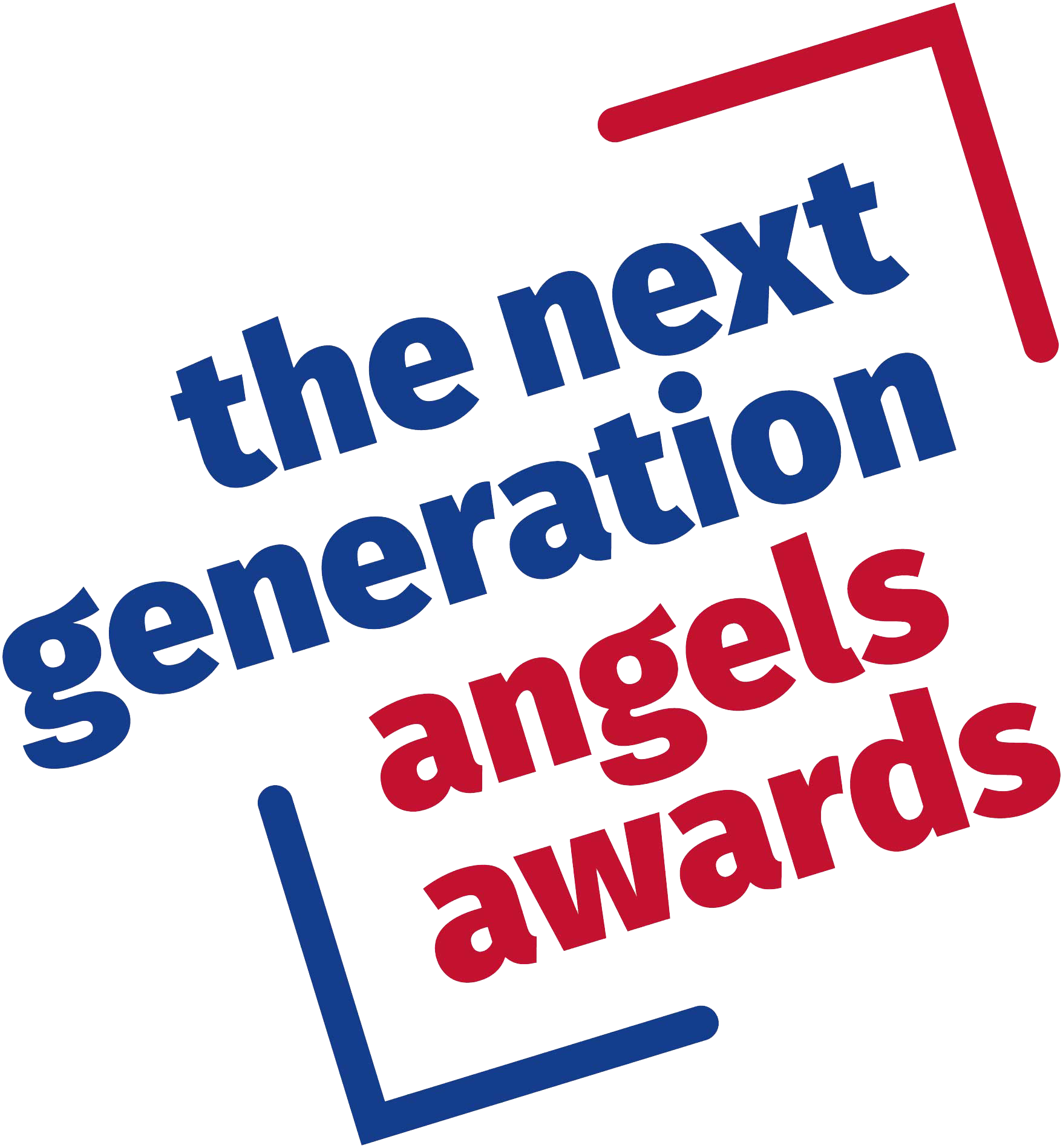 The Next Generation Angels Awards is made possible by the generosity of John and Jessica Fullerton.