"Indian Magna Carta": The Proclamation of 1763 and the Indigenous People's Rights Frontier
Directed by Jelena Rose Armsworth
Grade 9
Located in Knoxville, TN.
"Indian Magna Carta": The Proclamation of 1763 and the Indigenous People's Rights Frontier examines the Royal Proclamation of 1763, also known as the Indian Magna Carta, and explores its profound implications on Indigenous rights in North America. The film uncovers King George III's motive behind the Proclamation, which shaped treaties and legal understanding and continues to have a lasting influence on both American court cases and the Canadian Constitution Act.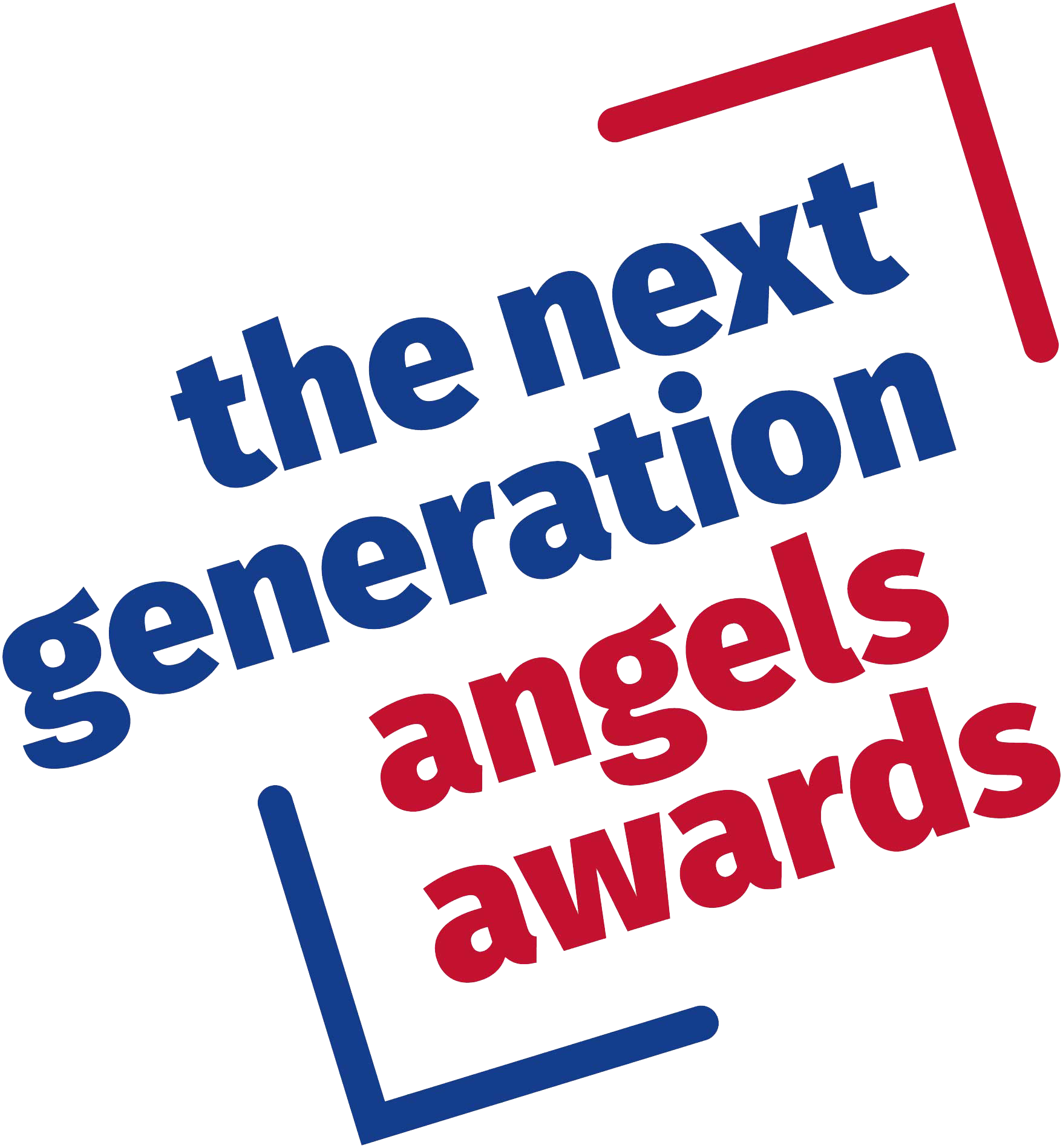 The Next Generation Angels Awards is made possible by the generosity of John and Jessica Fullerton.