Listen, World: How Elsie Robinson Changed American Newspapers
Directed by Elayna Weintz
Grade 8
Located in Collierville, TN.
Listen, World: How Elsie Robinson Changed American Newspapers showcases an unsung pioneer in women's history and journalism. As the most-read woman in America during the early 20th century, Robinson's work not only challenged norms but pushed frontiers for women in the workplace while advocating for equal rights for all Americans.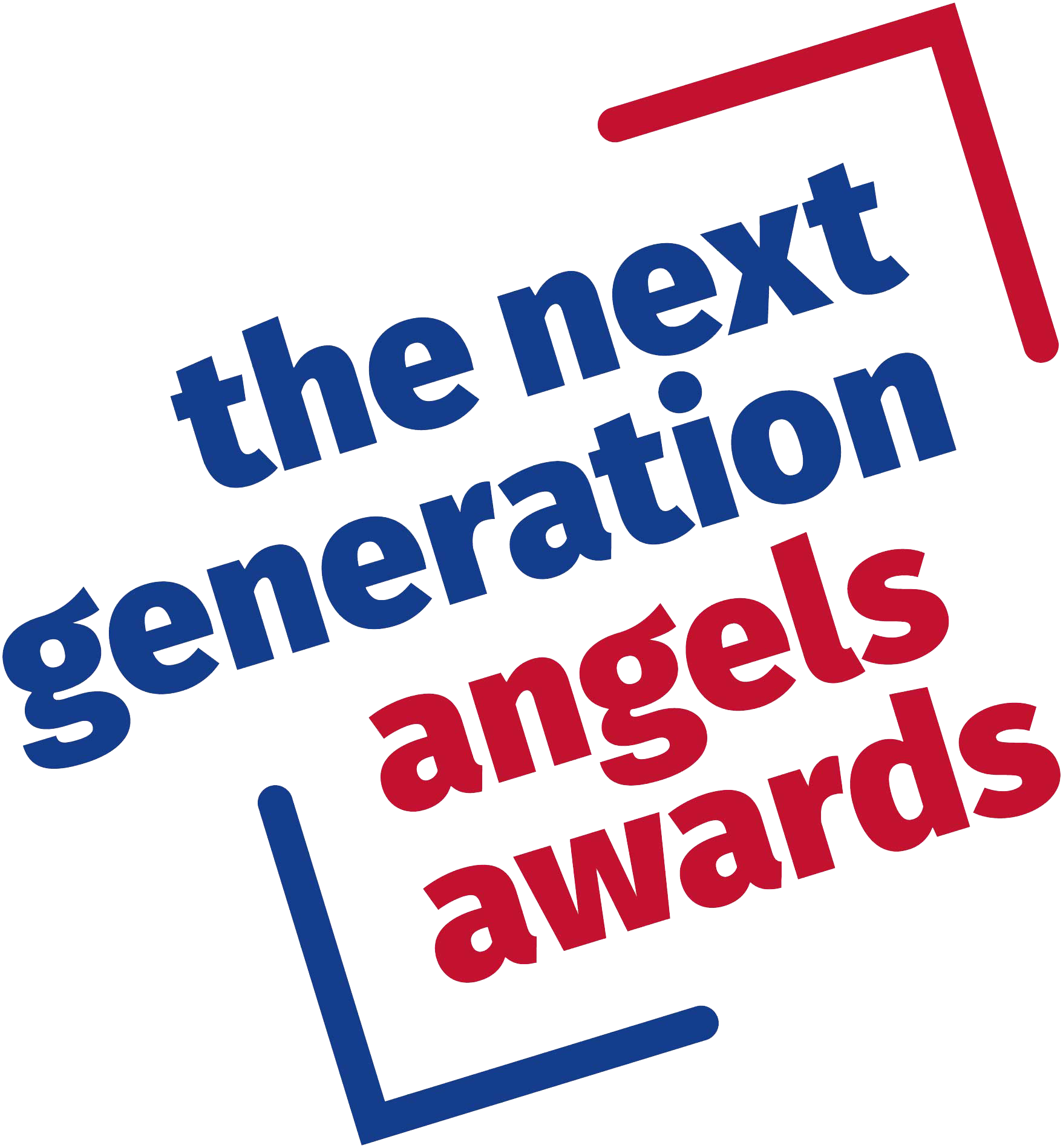 The Next Generation Angels Awards is made possible by the generosity of John and Jessica Fullerton.