More Than Potatoes: Debate and Diplomacy in the Mission of the USS Jamestown
Directed by Jessie Henderson
High School
Located in Tennessee, USA.
"A ship of war changed into an angel of mercy, departing on no errand of death, but with the bread of life to an unfortunate and perishing people." (Rev. R.C. Waterson, Unitarian minister)
During the Irish Potato Famine, the United States sent two Navy warships to Ireland loaded with donated provisions to help the starving people. Consequently, many lives were saved. Despite Ireland's newfound gratitude and love for the United States, New England failed to later accept these immigrants with open arms. While governmental charity was uncommon at the time, Jamestown's mission successfully set the standard for future humanitarian efforts both militarily and with the government joining forces with private organizations to help other countries in need. Such diplomatic actions endure to present day.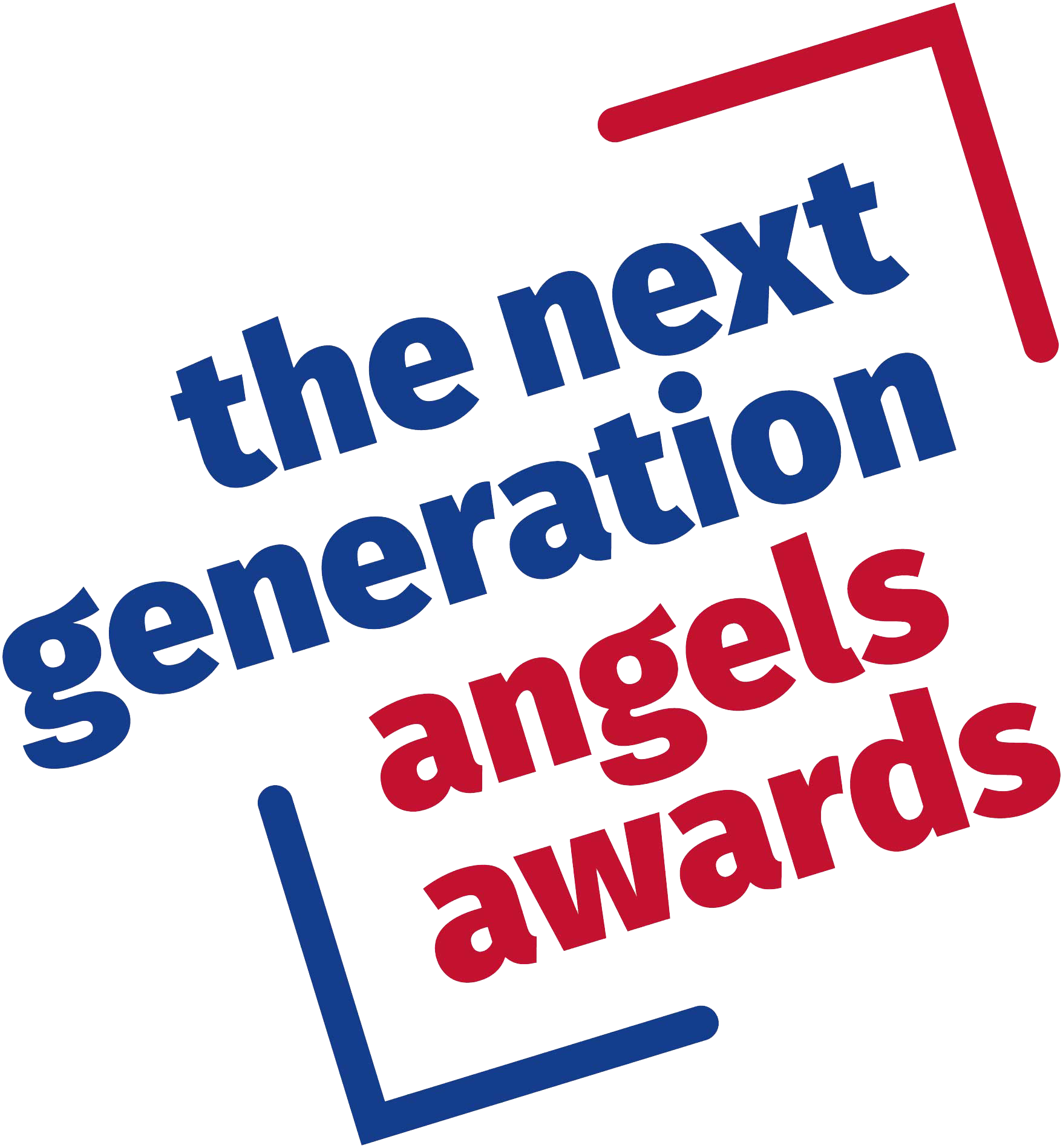 The Next Generation Angels Awards is made possible by the generosity of John and Jessica Fullerton.