The Papunya Tula Art Movement: Crossing the Frontier from Ephemeral Indigenous Australian Art to Cultural Preservation
Directed by Maia Lim Laurie
Grade 8
Located in Singapore.
The Papunya Tula Art Movement: Crossing the Frontier from Ephemeral Indigenous Australian Art to Cultural Preservation by Maia Lim Laurie from Singapore American School explores the journey of Indigenous Australian art, highlighting the shift from ephemeral expressions to cultural preservation. The film emphasizes the transformative impact of the Papunya Tula Art Movement in the 1970s, and is a testament to the enduring resilience and creative spirit of Indigenous Australians.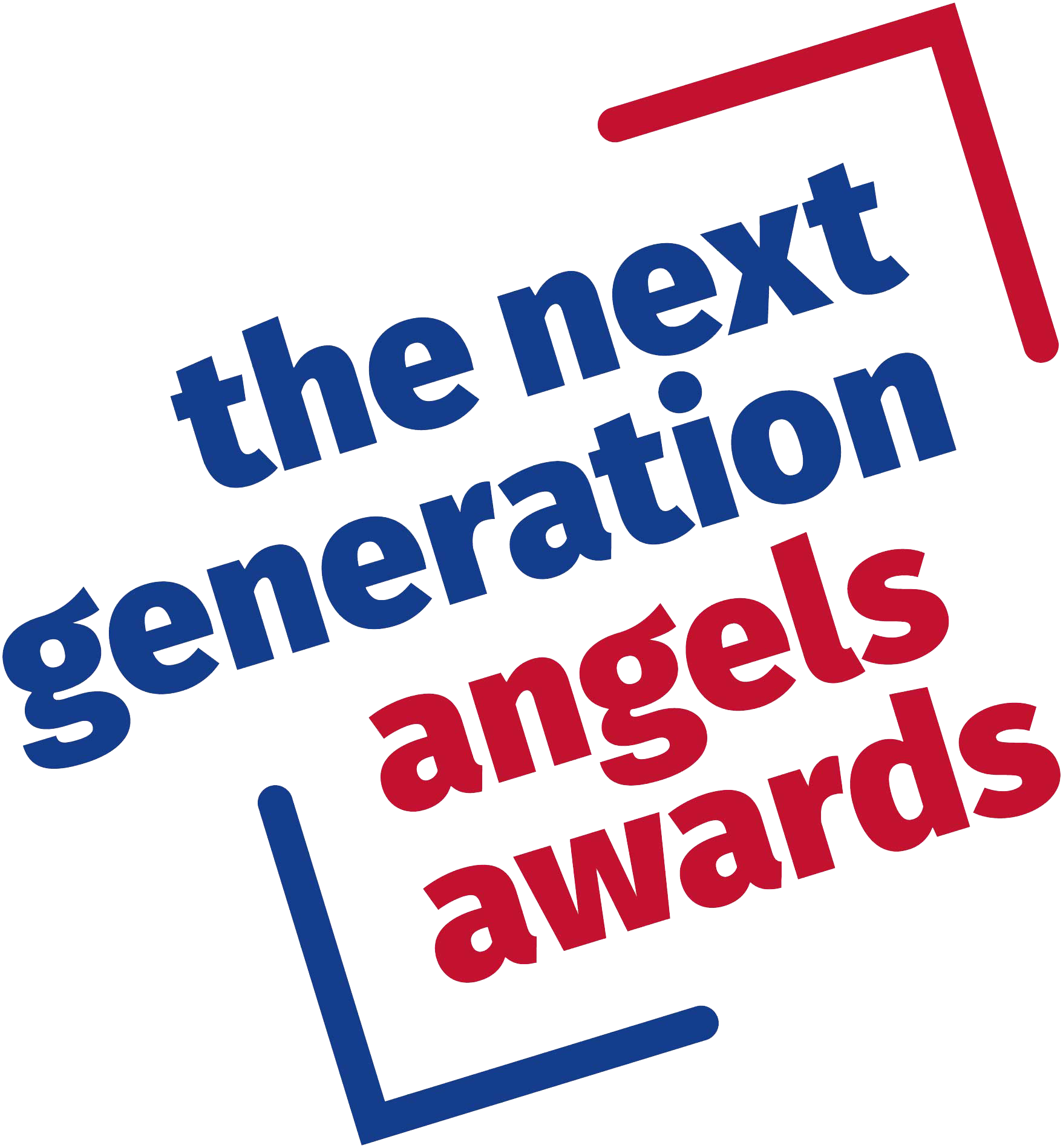 The Next Generation Angels Awards is made possible by the generosity of John and Jessica Fullerton.