Wade in the Water: How African Americans Got Back Into the Pool
Directed by Abigail Giroux
Grade 10
Located in Baltimore, MD.
Wade in the Water: How African Americans Got Back Into the Pool by Abigail Giroux spotlights Baltimore City's history of racial segregation, particularly in swimming, and shows how African Americans were systematically barred from pools and beaches from the 1920s onward.
The film sheds light on an often overlooked aspect of the Civil Rights movement and portrays the vital role of tactics like swim-ins and wade-ins in the fight against racial injustice.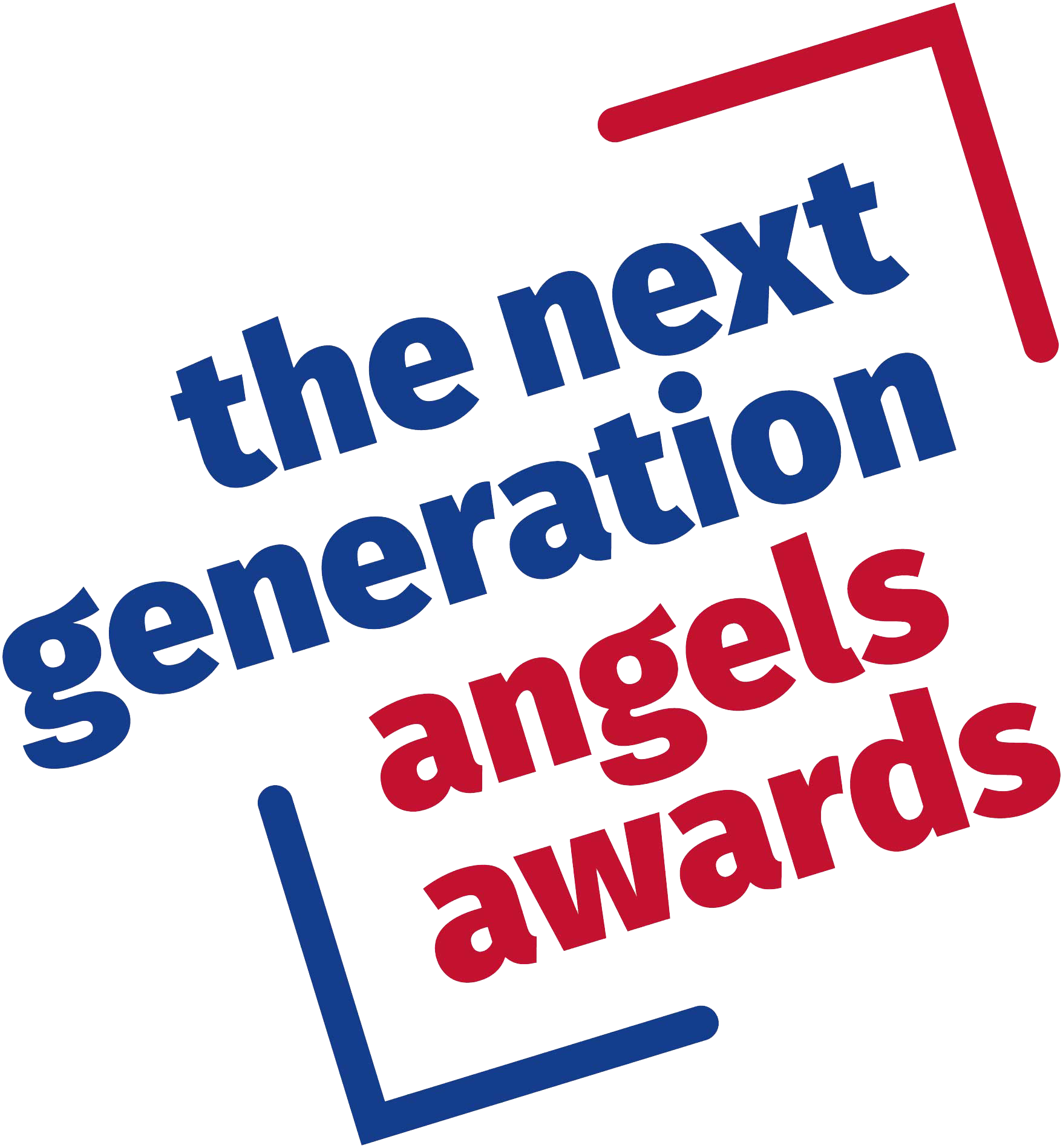 The Next Generation Angels Awards is made possible by the generosity of John and Jessica Fullerton.