Woman's Day: Ken Burns' New Documentary Is A Deep Dive Into the Fascinating History of Country Music
August 9, 2019
Have you ever wondered about the origin of your favorite genre?
Burns painstakingly examines the evolution of country music through the work of artists like the Carter Family and Hank Williams. "At the heart of every great country music song is a story," he says. "As the songwriter Harlan Howard said, 'It's three chords and the truth.'"
The documentary also explores the origin of those classic country music sounds so familiar to us today. The genre takes inspiration from other cultures, borrowing sounds from Irish, Scottish, and African music. Musician Rhiannon Giddens, who is interviewed in the film, tells Woman's Day: "It's not as easy as saying it's the European fiddle meets the African banjo. That's true up until a point, but it's actually where these people interacted with each other to create this new American idiom that has heavy elements of everything in it."
Some of the featured artists in 'Country Music' include these greats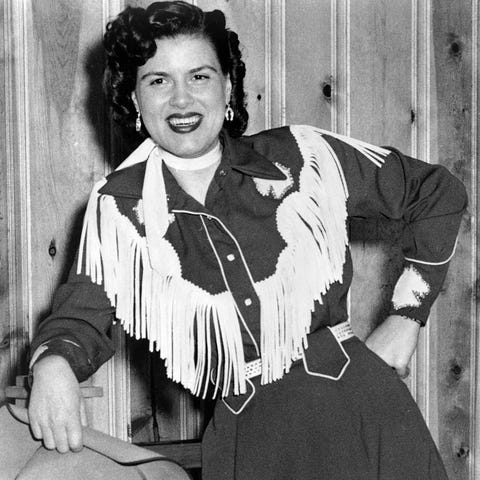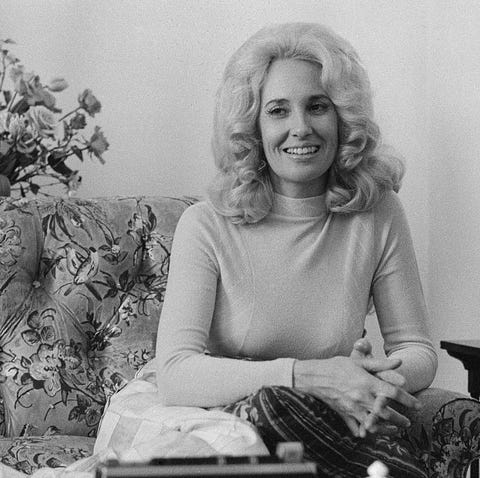 Another major focus of the film: the women who gave country their own brand of emotional resonance, like Patsy Cline, with her achingly lovely voice,
and the beloved icon Dolly Parton. "Whether it's the sisterhood that runs across generations or the topics the songs cover, women and their stories have always been an essential part of country music," says Burns.
The film also reminds us of country's unique ability to bring people together, whether at early barn dances or the down-home Grand Ole Opry in Nashville. "People connect through music faster than any other thing," Giddens shared. "Somebody hums a tune, the other person hums a tune, and you're in."
Though the documentary doesn't premiere until September 15, the soundtrack — which showcases music from artists highlighted in the film, including Loretta Lynn, Tammy Wynette, and Willie Nelson — hits stores Friday, Aug. 30. With more than 80 songs written and performed by America's favorite country legends, the five-disc boxset is a great way to prep for the long-awaited film.